The balance of your personal account can be topped up without commission from any country in the world using any convenient payment method, be it your bank account or an e-wallet using Telegram Wallet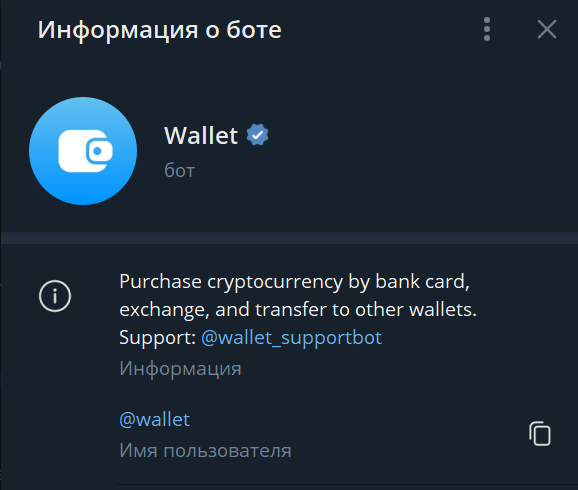 Instructions for use:
1.Go to the official Telegram Wallet bot (there must be a confirmation checkbox next to the name) and click start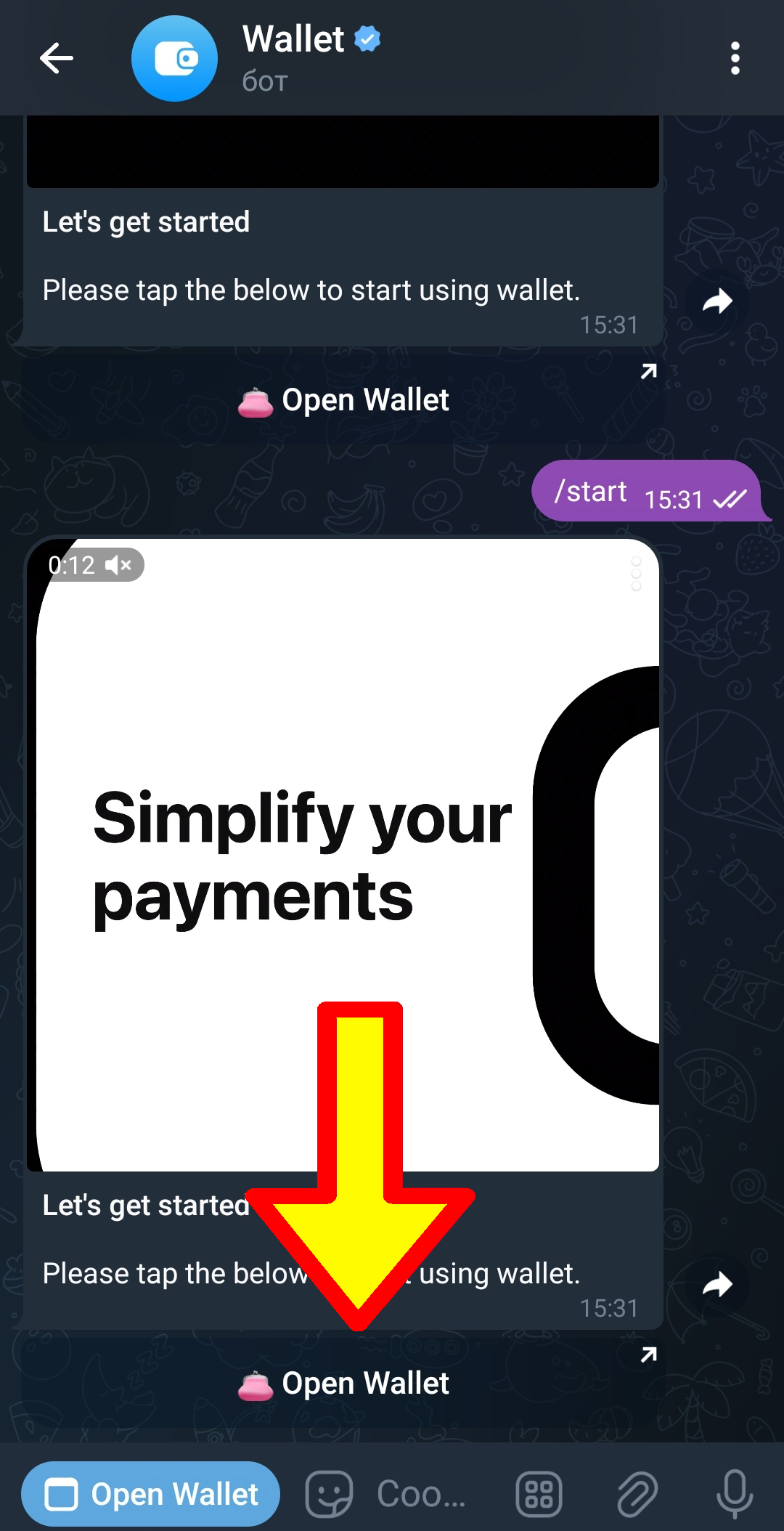 2.Click on the Open Wallet or Top up balance button > Click on the plus.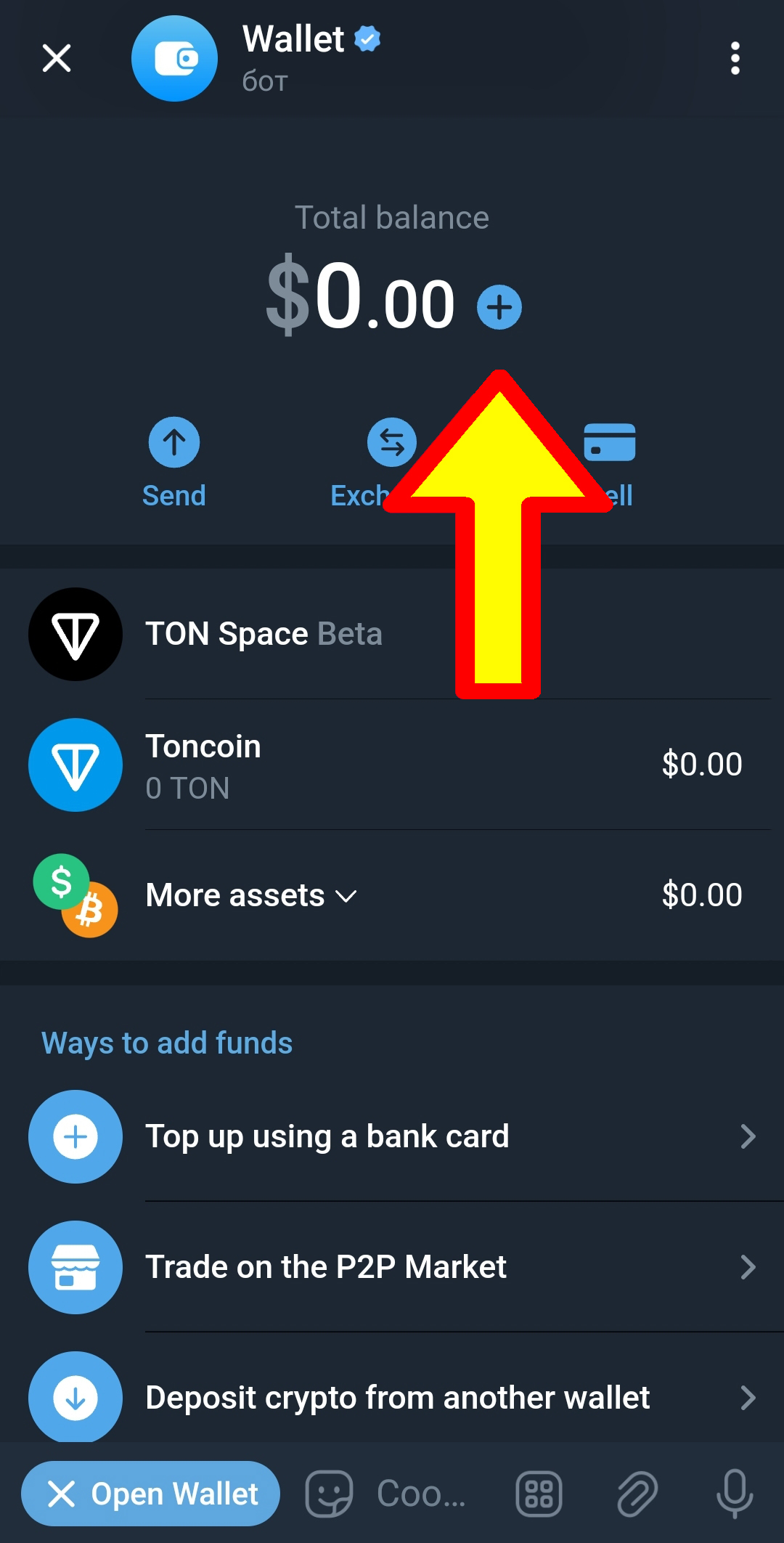 3. Buy with a Bank card or P2P Market: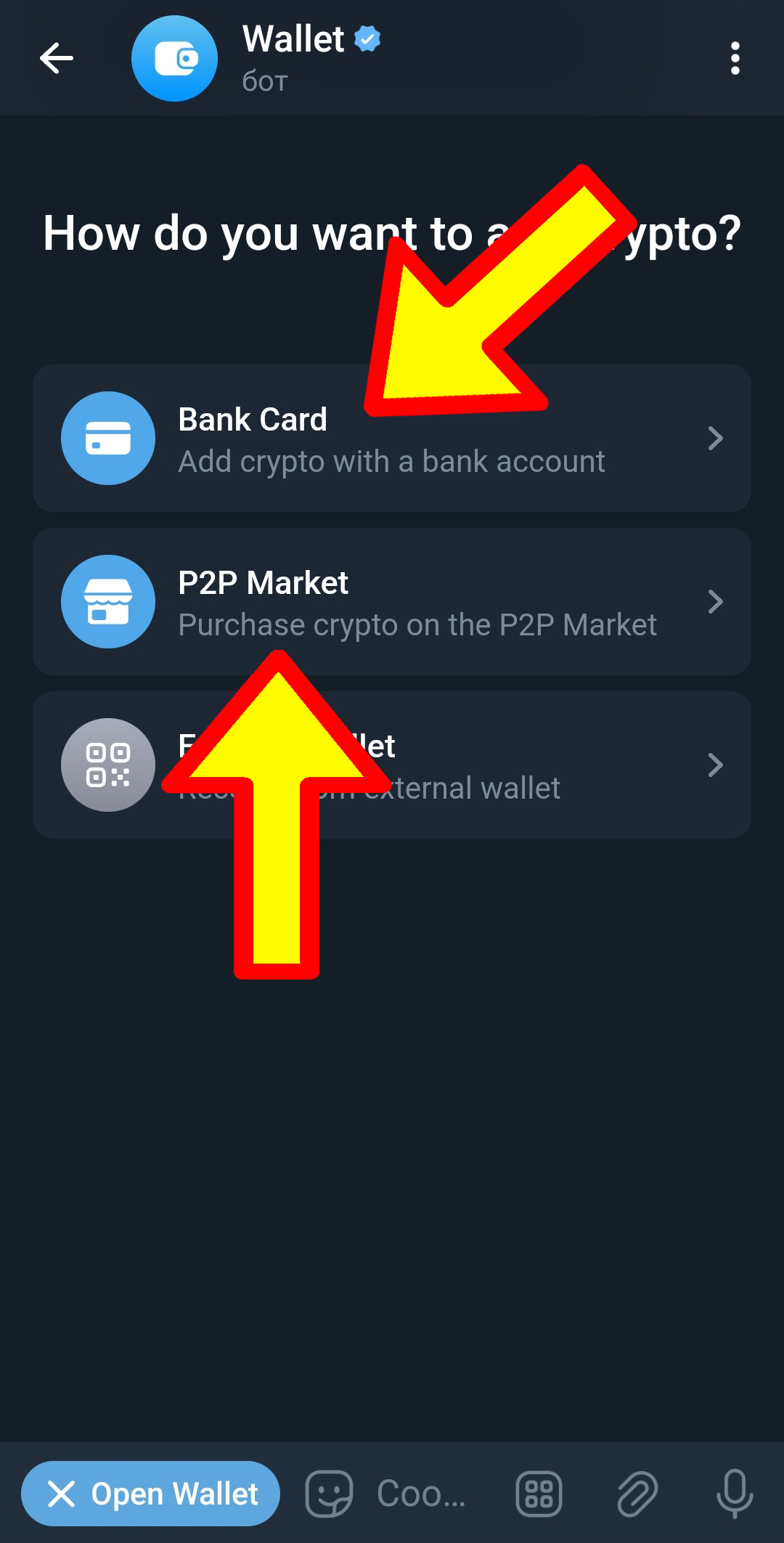 4. Select the Toncoin asset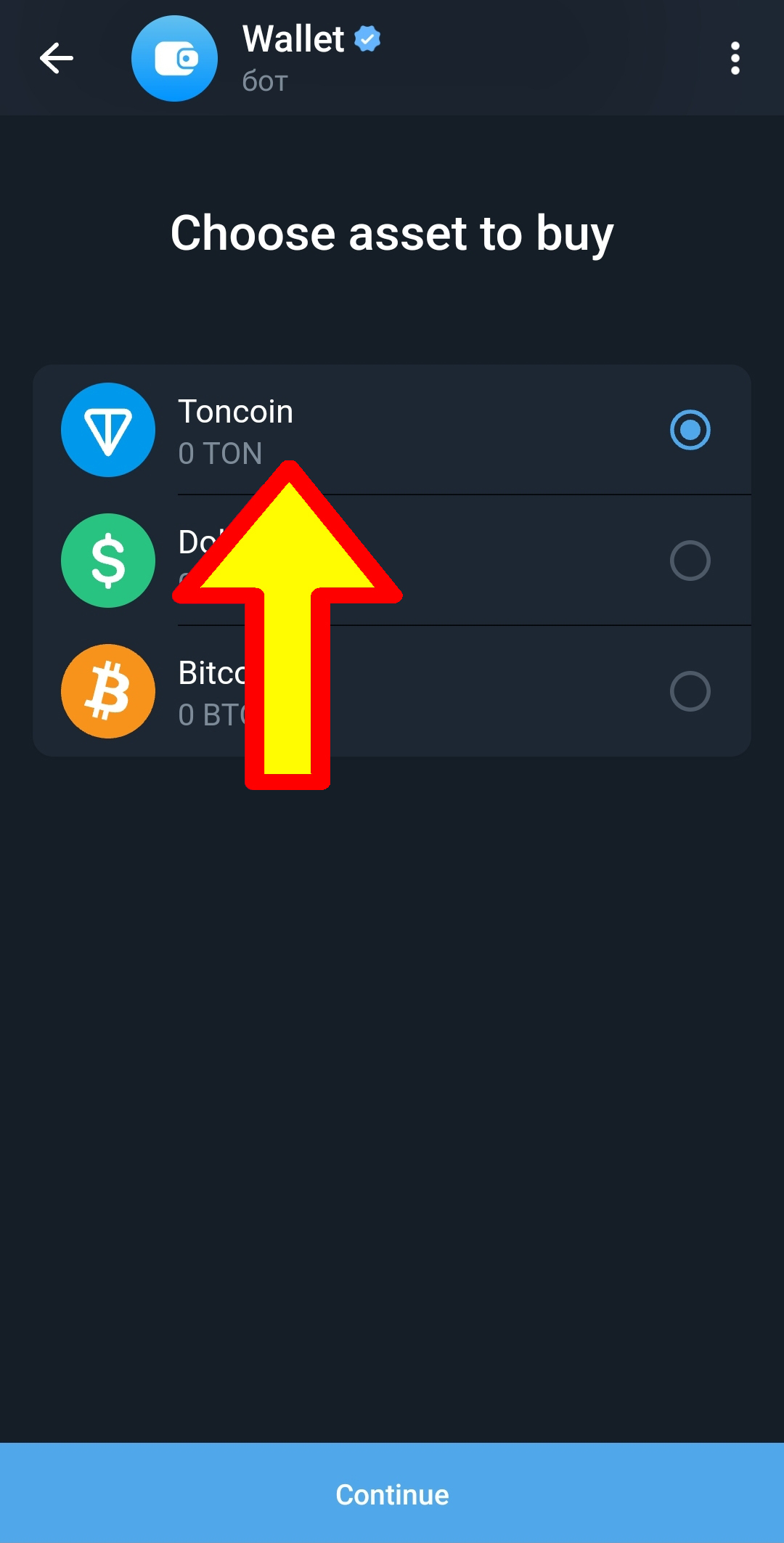 5. Select your currency in which you want to top up your balance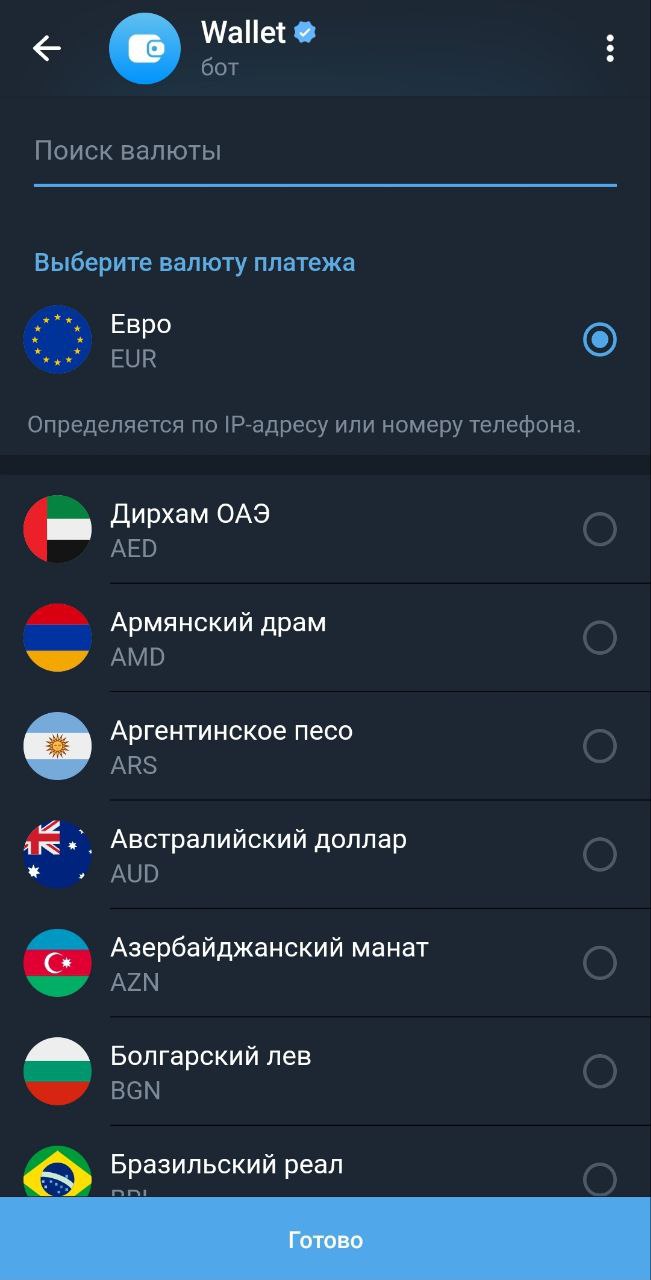 and the amount of your currency (will be credited to your personal account at the ideal rate - no commissions)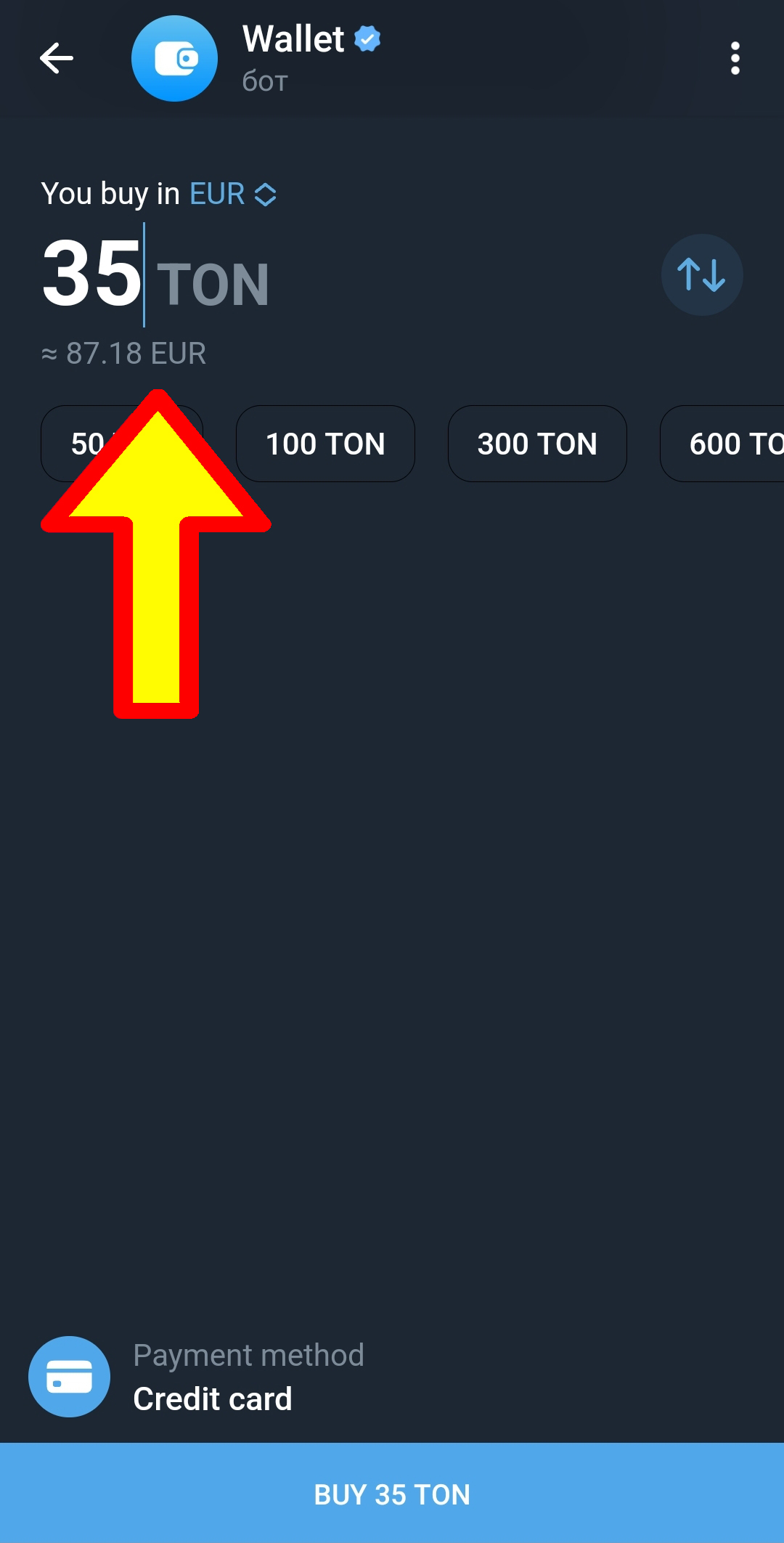 6. Via a bank card > click pay, after payment your Telegram Wallet balance will be replenished.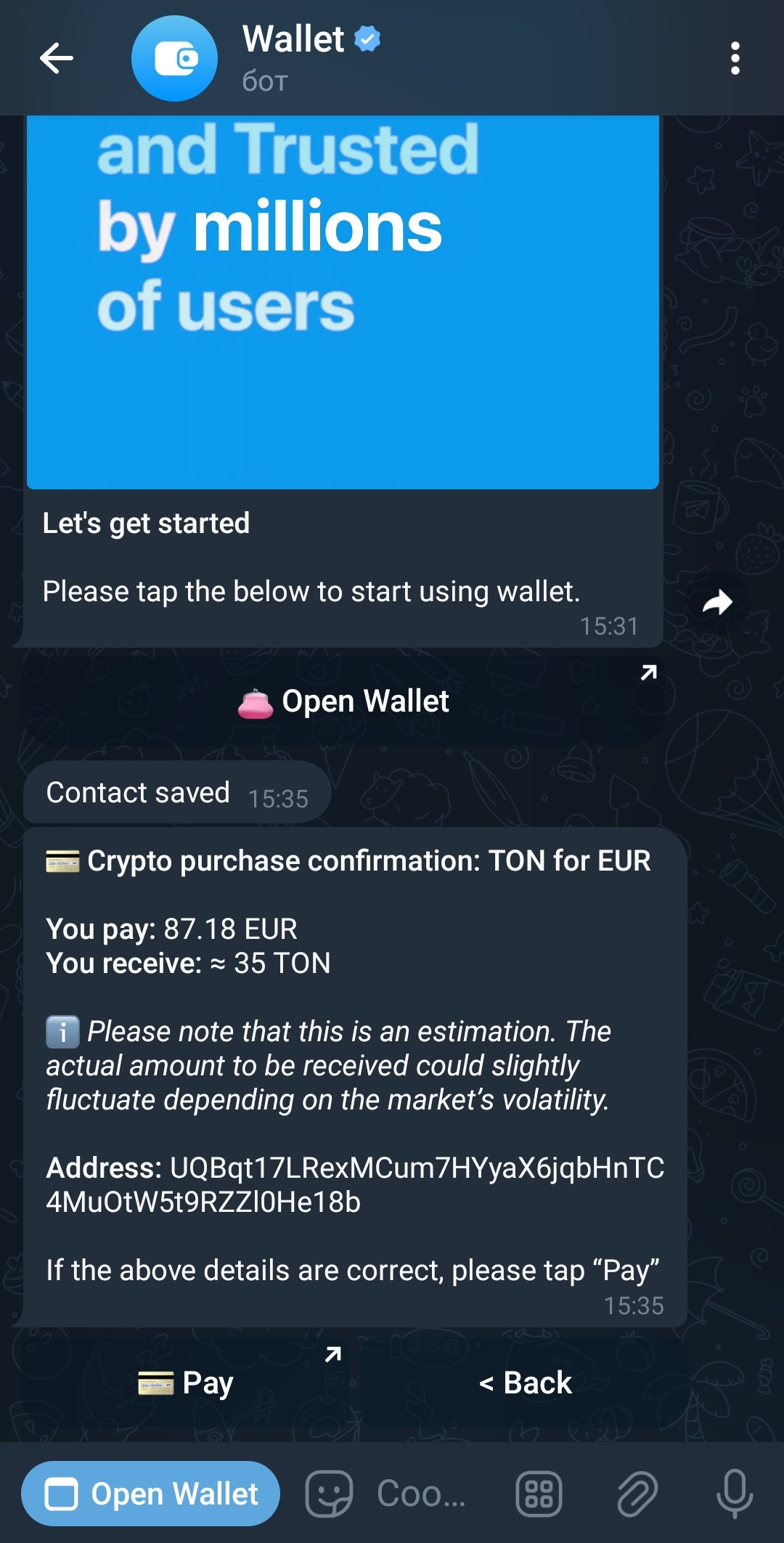 Through P2P, you need to select the parameters of how you want to make a payment, including the currency and amount, and then press the 'Buy' button. After the payment, your Telegram Wallet balance will be replenished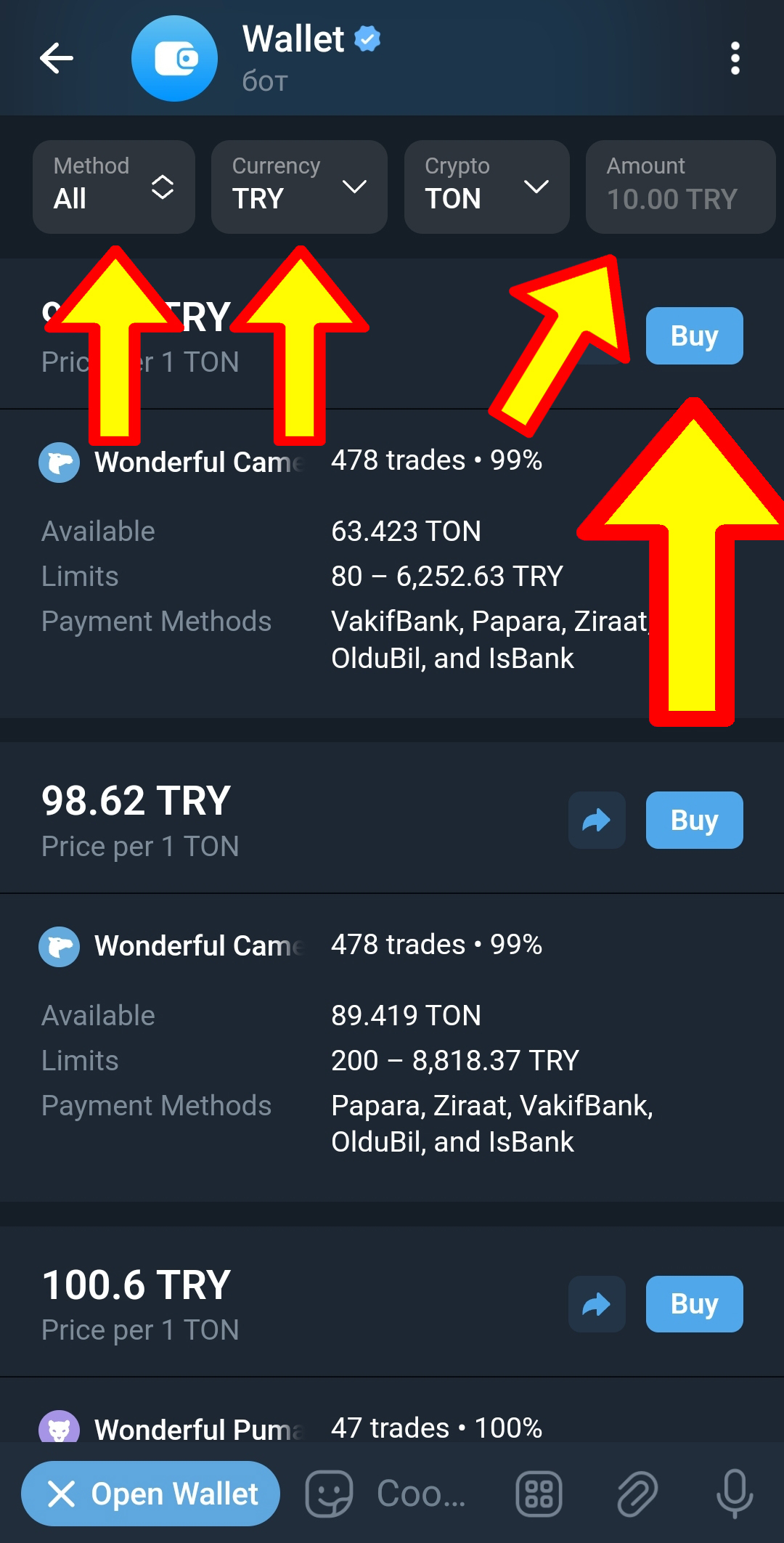 7. In the chat with our Telegram channel - t.me/Streamhub_support, click the "attach to message" button and click on the Wallet icon and click the send button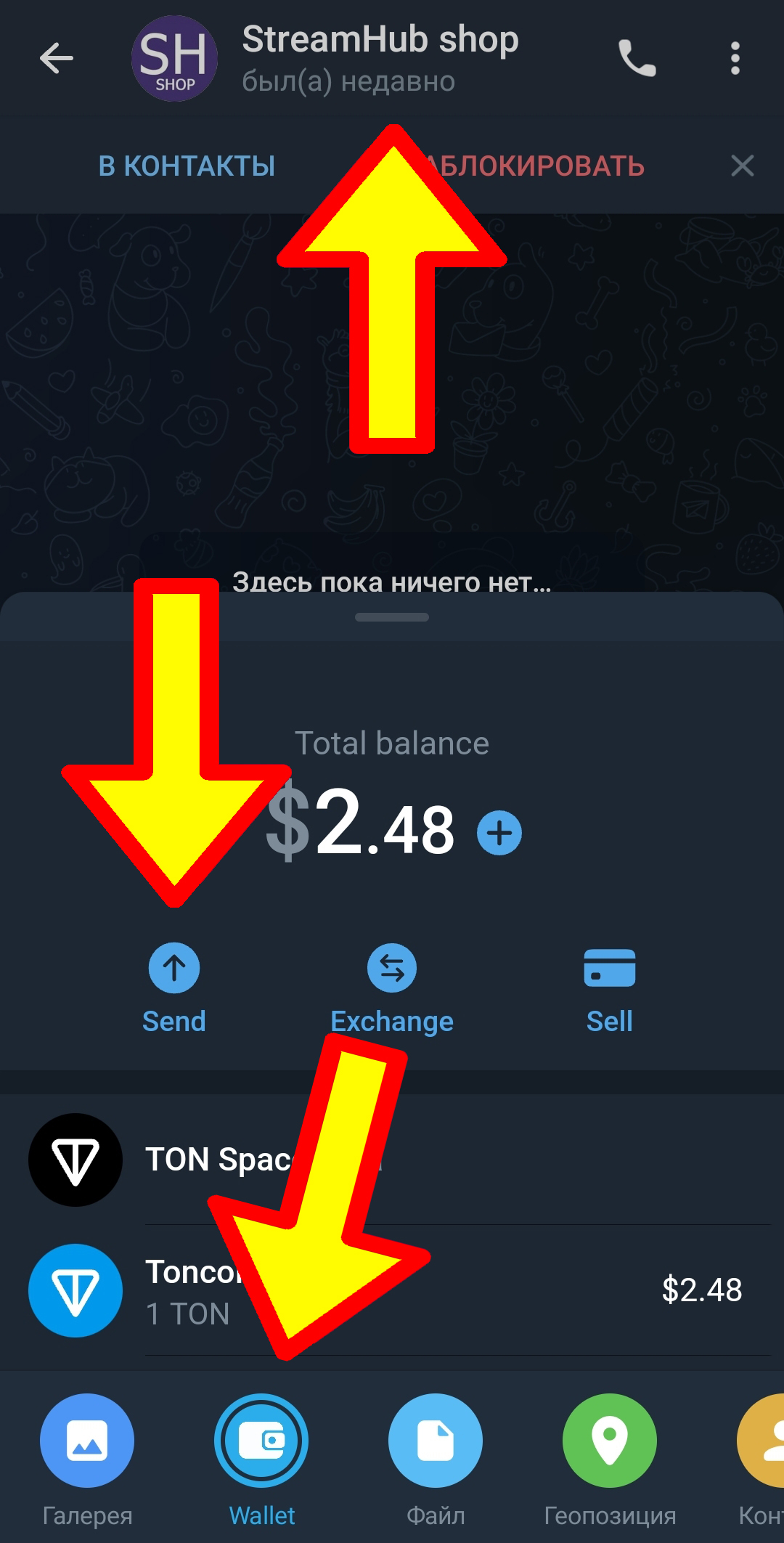 8. Click on the "Transfer within Telegram" button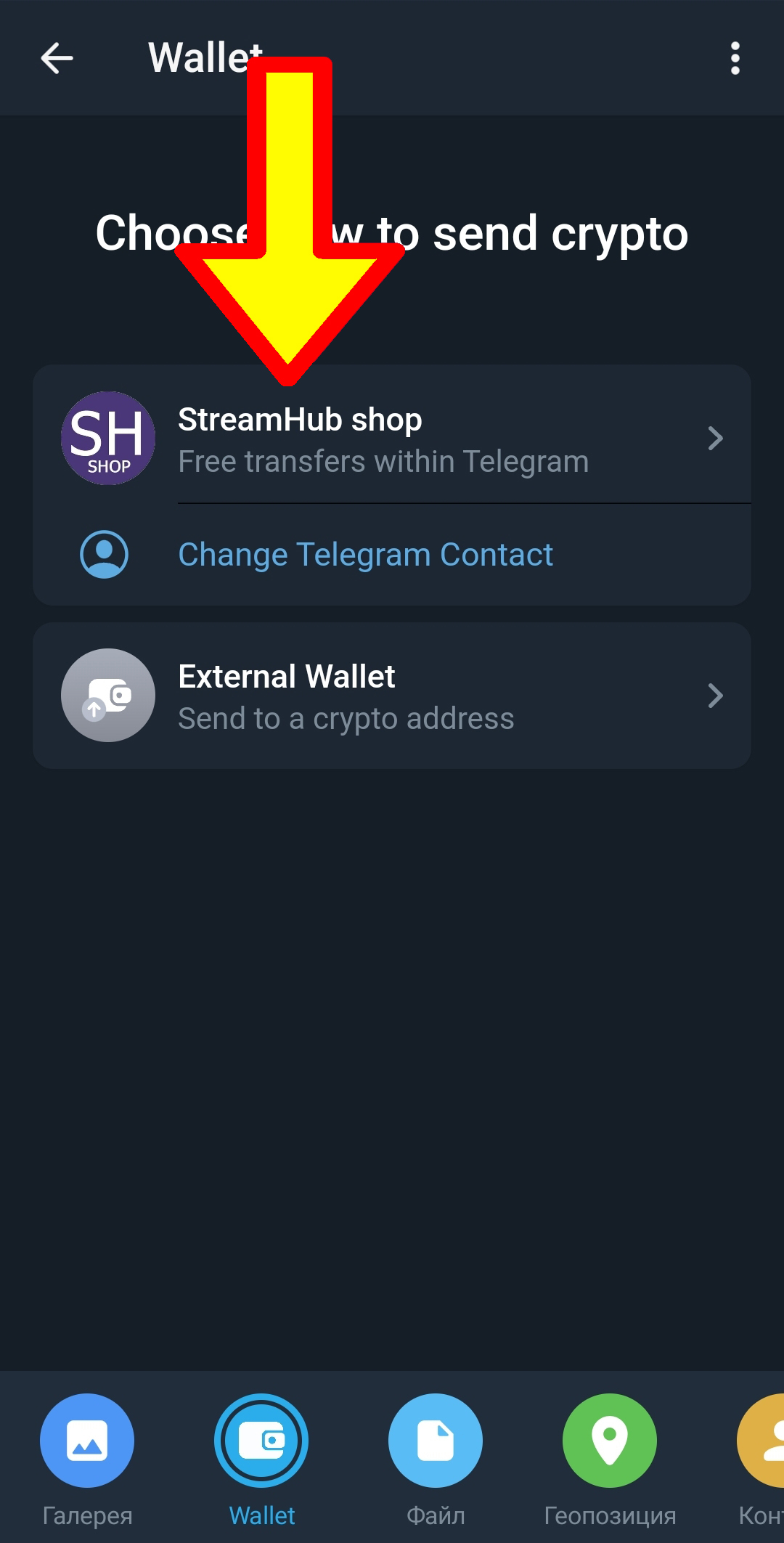 9. Select the quantity and click send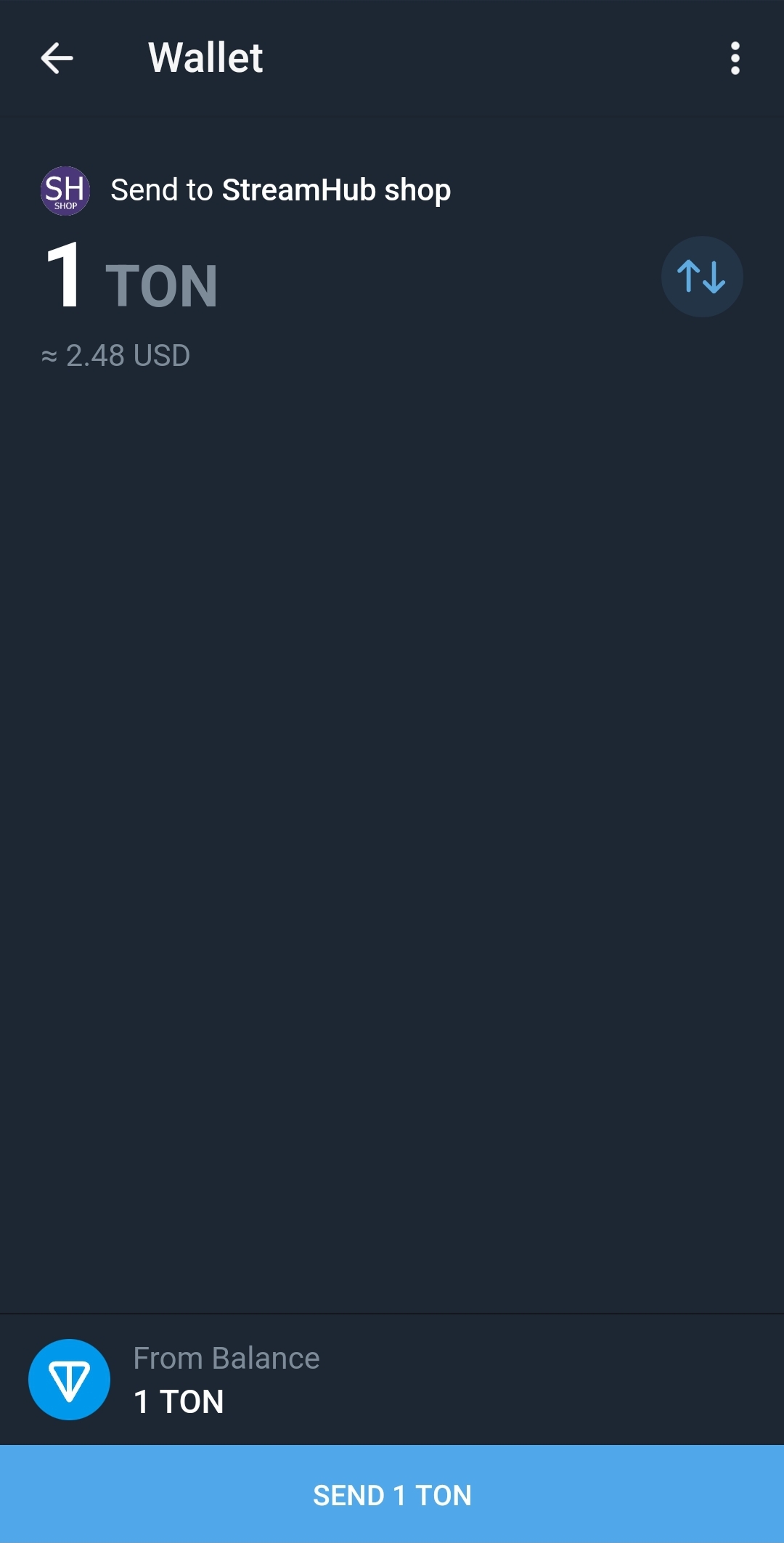 10. After the transfer, a message will appear that you have sent a balance to our Telegram Account and below you need to write your Login on StreamHub.shop and the balance will be credited to your account within a short time!