Not all viewers from the tariff came?
Twitch servers are under heavy load today, which means they have high PING
As a result, 5% of streamers wrote that not all of their viewers came from the tariff
And the problem lies in your OBS settings - the choice of the Twitch stream server
All information is fixed in your personal account: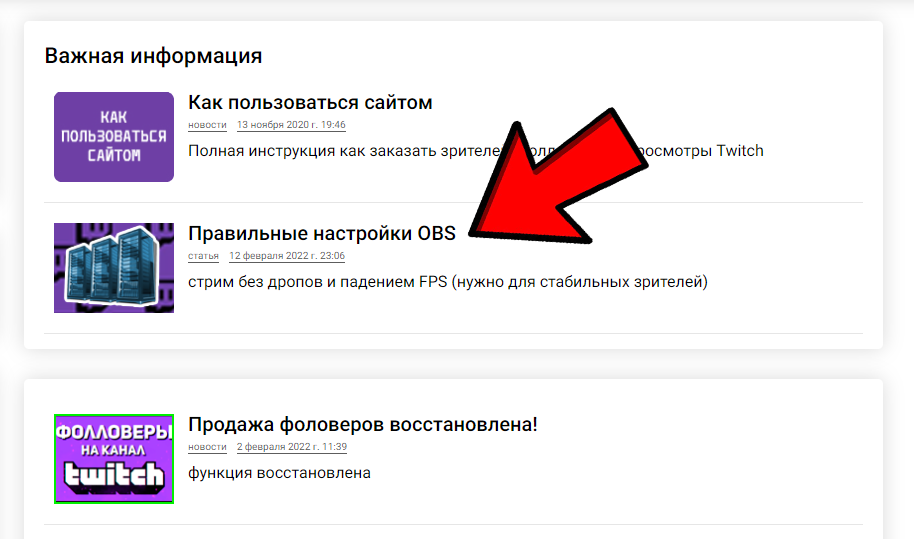 Be sure to install a Static server so that there are no problems!
It also turned out that OBS now has a lot of problems with the stream due to the fact that Twitch is closing the API on which OBS works and it is now working with crutches!
But the article above on the screen solves all problems!